Melvin Rowlands, Llangefni

John O Williams & Son, Beaumaris
It is usual for people to be unsure of what to do after the bereavement. We will take you through the initial steps and provide advice on other things you may need to think about when someone dies.
If there's anything that you'd like to ask us, please feel free to use the contact form below.  Alternatively, you can contact us by phone, email or in person.
Minafon
Church Street
Llangefni
LL77 7DU
Minafon
Chapel of Rest
Glanhwfa Road
Llangefni
LL77 7FE
Phone:
01248 723111

Mobile:
07778 548000
Email:
John O. Williams & Son Funeral Director
29 Castle Street,
Beaumaris,
LL58 8AP
Phone:
01248 810642

Mobile:
07778 548000
Email:
Let Us Lend a Helping Hand
When you need your loved one to be shown the utmost dignity and respect, we understand and care.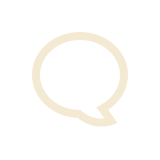 Llangefni: 01248 723111
Beaumaris: 01248 810642
Mobile: 07778 548000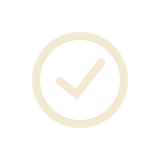 Minafon (Memorials), Church Street, Llangefni,  LL77 7DU
Minafon Chapel of Rest, Glanhwfa Road, Llangefni, LL77 7FE
29 Castle Street, Beaumaris, LL58 8AP