Melvin Rowlands, Llangefni

John O Williams & Son, Beaumaris
We are dedicated to providing a transparent service to our valued clients, accordingly our full pricing schedule will be published very shortly on this page.
Please check back for full details in due course.
Let Us Lend a Helping Hand
When you need your loved one to be shown the utmost dignity and respect, we understand and care.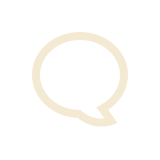 Llangefni: 01248 723111
Beaumaris: 01248 810642
Mobile: 07778 548000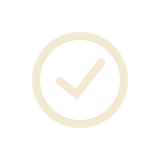 Minafon (Memorials), Church Street, Llangefni,  LL77 7DU
Minafon Chapel of Rest, Glanhwfa Road, Llangefni, LL77 7FE
29 Castle Street, Beaumaris, LL58 8AP