Melvin Rowlands, Llangefni

John O Williams & Son, Beaumaris
Choosing The Type Of Funeral

Arranging a funeral can be especially difficult, when a family member or loved one dies. We are here to help, assist and advise you to provide a unique tribute to their life.
The arranging of the funeral service involves many elements. We will take care of all of the details. We will listen carefully to your requirements, help you make important and difficult decisions, liaise with third parties, and are responsible for ensuring everything runs as smoothly as possible on the day.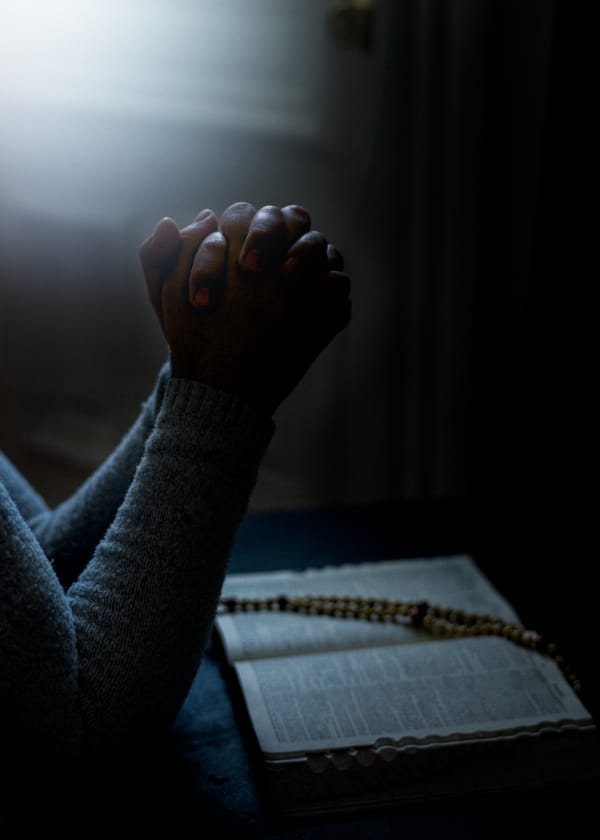 The loss of a loved one is something we all face in our lives. It is a difficult time and the last thing you need is the burden of organising the funeral. That's why at Melvin Rowlands Funeral Director; we offer a service providing all aspects of funeral care and arrangements beginning from the moment you contact us.
Quisque velit nisi, pretium ut lacinia in, element.adsfadsasdfasdfa
Praesent sapien massa, convallis a pellentesque nec, egestas non nisi. Mauris blandit aliquet elit, eget tincidunt nibh pulvinar a. Vestibulum ante ipsum primis in faucibus orci luctus et ultrices posuere cubilia Curae; Donec velit neque, auctor sit amet aliquam vel, ullamcorper sit amet ligula. Vestibulum ac diam sit amet quam vehicula elementum sed sit amet dui.
Choosing the Type of Funeral
The first decision to be made for any funeral service is whether it is a burial or a cremation. You will also need to decide where the service will be held, this may be at a church or place of worship, at a crematorium, at the graveside or somewhere else. In the case of cremation there can be a service at a church combined with a shorter service at the crematorium chapel.
Whether there will be a burial or a cremation may already have been made by the deceased, this might have been in discussion with family members or in their will.
The arranging of the funeral service involves many elements. We will take care of all of the details. We will listen carefully to your requirements, help you make important and difficult decisions, liaise with third parties, and are responsible for ensuring everything runs as smoothly as possible on the day.
We will guide you through the options when you have to make decisions about:
The funeral service
The funeral service is a way of saying goodbye to someone who has died. We are here to take you through the decisions you need to make to ensure you can arrange the funeral you want for your loved one.
Choosing between cremation or burial
The first choice people usually make is about the type of funeral service that will take place. Whether you choose a burial or a cremation, we will be there to make all the arrangements on your behalf.
Some things to consider about a burial:
You may already have a family grave or plot. We can arrange for this to be reopened and the headstone removed before burial.
In some areas, burial space may be limited or may be very expensive.
You might want to reserve plots or a large plot if you or your family want to be buried close by.
Woodland burials are now available in many areas in the country.
You can hold the funeral service in a local church or in a cemetery chapel.
After the burial you will need to consider if you want a memorial headstone, or a new inscription on an existing headstone.
For all burials there are fees involved that could include the following:
Cost to purchase a new grave.
Opening or re-opening an existing grave.
Removal and replacement of any existing memorials, headstones, etc.
An exclusive right of burial.
We can also give you advice on choosing a memorial and any local regulations you should know about.
Some things to consider about a cremation:
It can cost less than a burial
The funeral service can be held at the crematorium. Most will have a service room or other appropriate facilities.
The service may also take place in a church or another location before going to the crematorium.
There will be a strict time limit for the length of the service. This will vary depending on the crematorium.
You will need to decide the final resting place of the ashes. You can keep the ashes in an urn, scatter or bury them.
We can advise you if any restrictions are in place at your chosen crematorium with regards to the choice of dress for the deceased, or placing any possessions in the coffin.
Supplying information about the deceased
In order to make the funeral arrangements we will need:
The full name of the person who has died.
Their full address.
Their date of birth.
Details of where and when they died.
Confirmation of whether the person who has died had a pacemaker fitted.
Pacemakers must be removed before the cremation.
Choosing a Coffin or Urn
We offer a variety of coffins and urns, choose from the traditional wooden coffins to more unusual wicker or cardboard coffins. Coffins can also include unique paintings and designs helping you to personalise the funeral ceremony further. 
Our knowledgeable staff are always happy to sit down with you, go through the relevant catalogue and help you choose the perfect coffin or urn which we source from only the best, most experienced and most trusted providers. 
In addition, people sometimes like to place items or mementos in the coffin with their loved one such as letters, photos, or something that reflects a favourite pastime of the deceased like a book, sport shirt, dance shoes and so on. We will advise you on this.
Music and Hymns
We are able to give advice on all aspects of music for the funeral service and make the necessary arrangements.
During their life many people say that they have a song that they want played at their funeral and the choice of music played at a funeral can add a personal touch to the service.
It is becoming more and more popular for recorded music to be played at a funeral instead of, or in addition to, more traditional hymns and organ music.
Also live music and instrumental soloists may be requested, such as a piper or brass band.
Please be advised that if your funeral service is being held in a church, some ministers may only allow traditional music and hymns. Most crematoria have large collections of all types of music and most will allow you to provide your own music on CD.
It is best to let us know your choice of music.
Poems, Readings and Eulogies
A friend or relative may wish to say a few words during a service about the person who has died. This is called a eulogy.
You can prepare a eulogy yourself or you may prefer a favourite poem or other reading.
Writing and giving a eulogy is a way of saying farewell to someone who has died.
Transport for the Funeral
There are a range of funeral transport options available. The usual choice of vehicle is the motorised hearse, followed by a number of limousines of your choice to transport close friends and family of the deceased to and from the ceremony.
However, other types of funeral transport are available including:
Traditional horse drawn hearse
Motorcycle hearse
4×4 hearse
We will of course advise on availability, practicality and costs on a range of available funeral transport options.
Choosing something more unusual can help make a funeral a fitting tribute to your loved one and the list above is not exhaustive of the range of options available.
Please discuss your thoughts and ideas with us and we will do everything we can to help.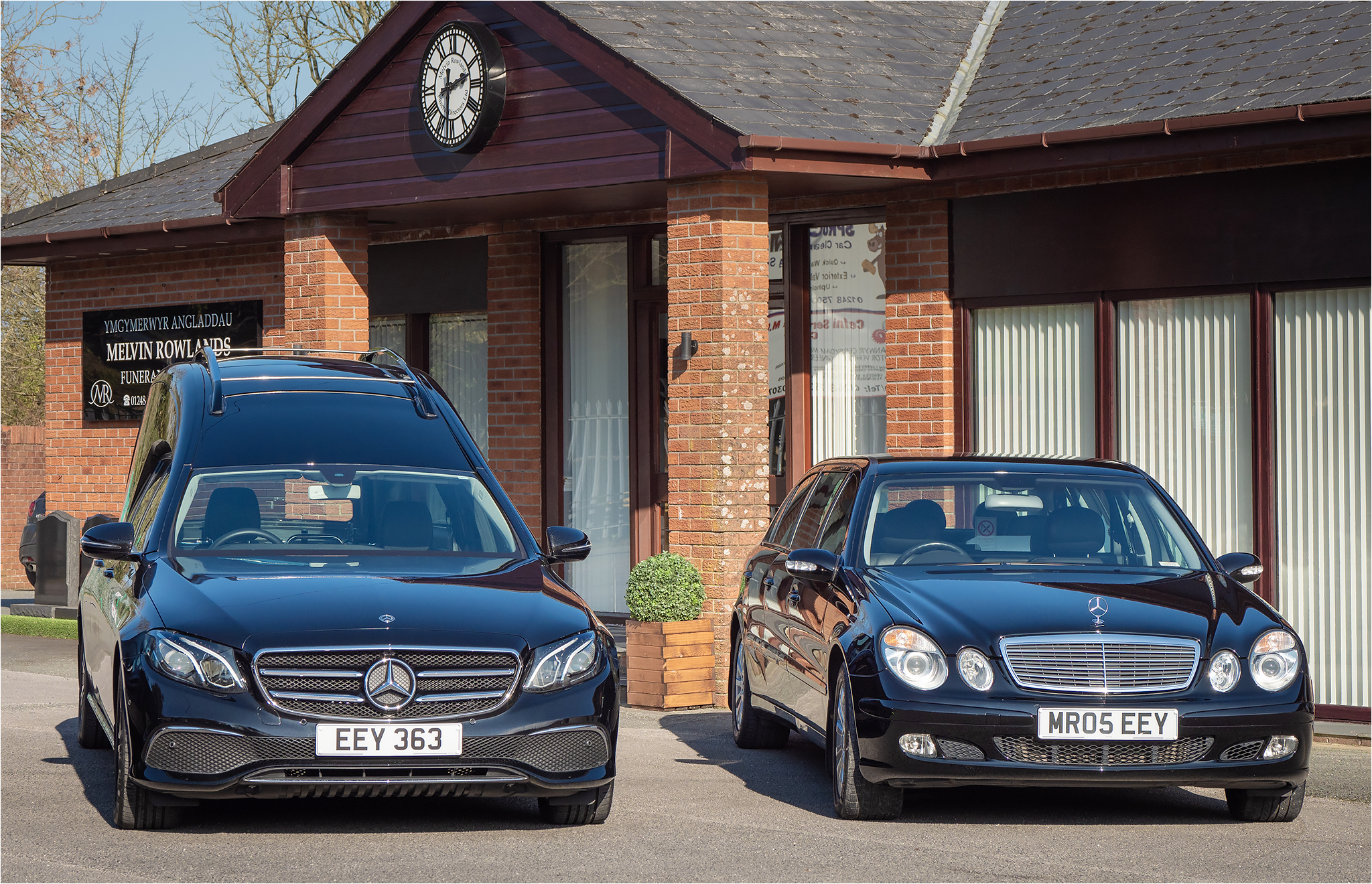 The Cortege Journey
The hearse and following vehicles are known as a 'cortege'. We will of course discuss at length where the cortege will travel to and from and if you would like the cortege to take a particular route.
As the deceased's final journey, you may wish the cortege to travel a special route to the ceremony in order to pass a point of significance to the deceased (such as a place of work or leisure).
Coffin Bearers
You will need to decide who will carry the coffin during the funeral service.
Should you wish, this can be friends or relatives of the deceased, or we of course will be able to provide bearers to carry your loved ones coffin.
The task of carrying the coffin may seem daunting for those who have not performed the role before. However, we will give advice and direction on what to do when performing this important job, to provide reassurance and confidence for everything to go as smoothly as possible.
Funeral Flowers & Charitable Donations
Funeral Flowers
Flowers are associated with funerals as a way of paying tribute to the deceased and expressing sympathy to the deceased's friends and family.
There are a wide variety of different funeral flower arrangements and you can choose specific types of flowers or colours, perhaps in line with the preference of the deceased if known. Here we show you just a small selection of the different types of arrangements available from bespoke designs, coffin sprays and sympathy sprays to wreaths, bouquets, shaped and specialist tributes. Created by our recommended florist, Click Here to view their website.
We can help you with the ordering of funeral flowers and can also record or collect the card messages for you.
Many mourners attending the funeral may also bring flowers along to the service, but in some cases families may specify that they want to restrict floral tributes to just the immediate family. If mourners do bring floral tributes to the ceremony you may want to consider what you would like to do with the flowers afterwards as it may be possible to donate them to a local hospital, hospice or nursing home for the residents to enjoy – we of course will assist in any way we can and advise accordingly.
Charitable donations
Many people prefer charitable donations in lieu of flowers.
It is likely you will have a charity or good cause in mind who you would like to benefit from the money donated at the funeral. People usually select a charity relating to the deceased for example, a local hospice that they stayed at, or a charity linked to their cause of death such as a cancer, heart or kidney charity.
If you are unsure about who to choose, you can donate money to more than one charity. We will be able to offer some advice.
Our Range of Flowers
A floral tribute is an important part of the funeral process and we can offer a wide range of beautiful, locally sourced, fresh flowers .
Whether it's a spray, a traditional wreath, lettering or something more bespoke, we are happy to sit down with you and discuss your specific needs and provide you with the flowers that you need for the perfect tribute to your loved one.
Order of Service Sheets
You may wish to produce booklets or leaflets detailing the order of service. The Order of Service sheets can also include a few words about the deceased and photograph of them or an image of something of significance to them.
We can assist you with this. We can print personalised orders of service on your behalf and can advise on layout and design.
Many people also like to keep the service sheets after the funeral service as a keepsake or send them to those who were not able to attend.
Let Us Lend a Helping Hand
When you need your loved one to be shown the utmost dignity and respect, we understand and care.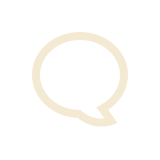 Llangefni: 01248 723111
Beaumaris: 01248 810642
Mobile: 07778 548000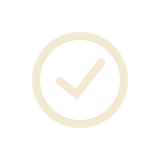 Minafon (Memorials), Church Street, Llangefni,  LL77 7DU
Minafon Chapel of Rest, Glanhwfa Road, Llangefni, LL77 7FE
29 Castle Street, Beaumaris, LL58 8AP